Career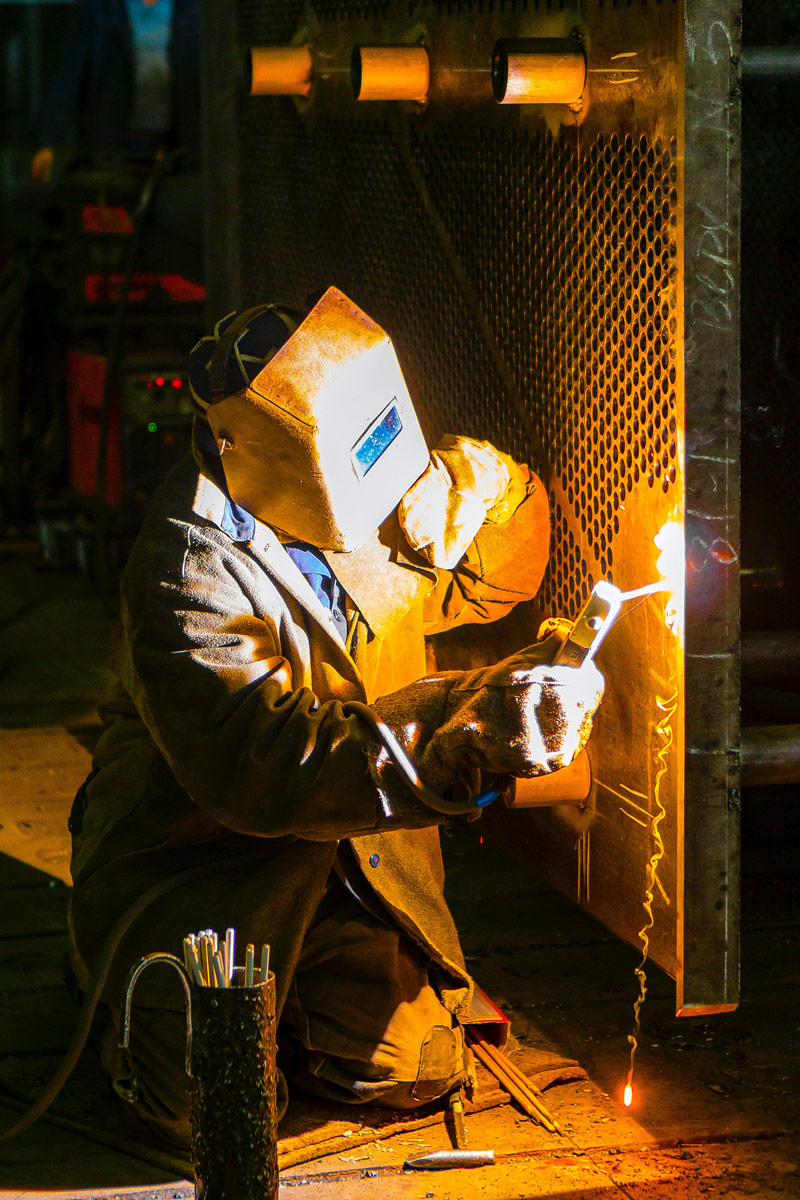 We believe in collective team effort and keep motivating our employees to work jointly in the same direction.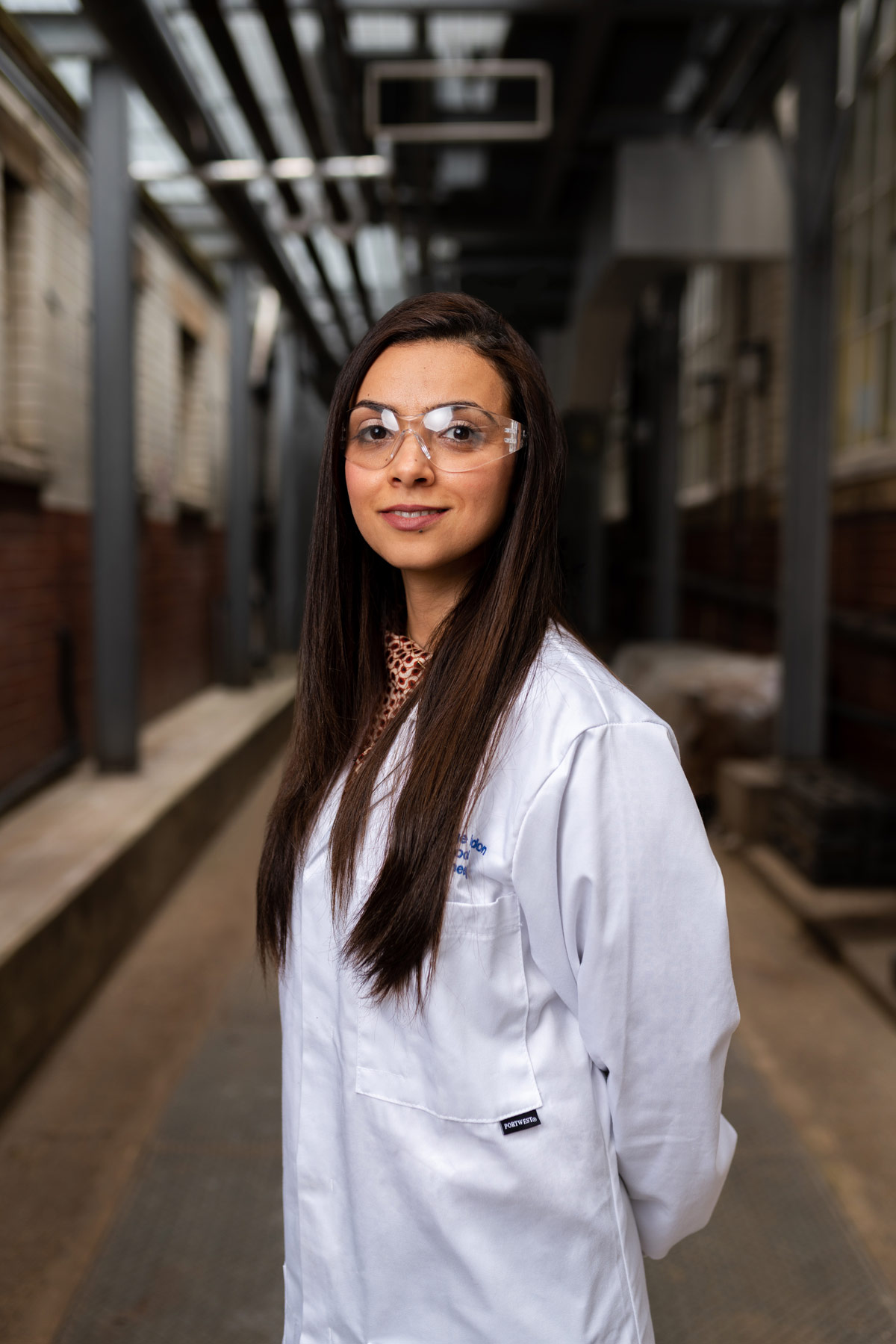 We're looking for true individuals. People with the courage to take chances. Who understand that making a difference takes passion, patience, and persistence.
About Us
Deejay Enterprises is a Maharashtra based Manufacturer and Wholesale Supplier of Washed Silica Sand and Dried Silica Sand.
Group Of Companies :
Ace Minerals, Deesha Cargo Movers, Deejay Enterprises Gudur Branch, Deejaay Minerals Private limited – Gudur (Andhra Pradesh)
Contact Details
Address :-
No. 57/1, Bebedohol, Maval, Near Tata Motors Limited, Talegaon, Pune, Maharashtra – 410506, India.
Email Id:-
Contact No:-
9822061348 – (Proprietor)
+91-8007579000.